DLSU Harlequin Theatre Guild (DLSU HTG) is the resident theater group of De La Salle University, founded around 1966, which aims to raise social consciousness and expression. The guild is a shining example of dedication to its craft and commitment to the rigors theatrical discipline.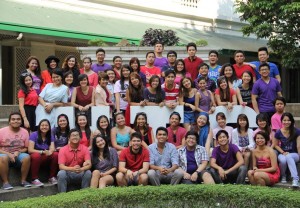 Now on its 48th season, DLSU HTG is opening with "DuLa Salle 2k14: Juan Day". This production will showcase the talents of new members, featuring seven short stories written and directed by various student-artists of DLSU HTG from the Manila and STC campuses. It will produce experimental and advocacy plays with a surrealist perspective with regards to climate change. "DuLa Salle 2k14: Juan Day" will run on August 7 to 8, 2014 for DLSU-STC (Milagros R. del Rosario Auditorium) and August 14 to 16, 2014 for DLSU-Manila (William Shaw Little Theatre).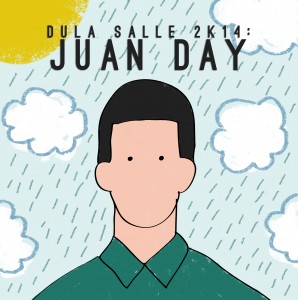 With the undeniable success of its first run, this November, the group will be restaging "Fish-Hair Woman" – a play based on Ms. Merlinda Bobis' novel of the same title, adapted for stage by Mr. Rody Vera and directed by DLSU HTG's artistic director, Mr. Romualdo "Raffy" Tejada. It is a family drama set during the insurgency and Total War in the Philippines after Marcos' reign.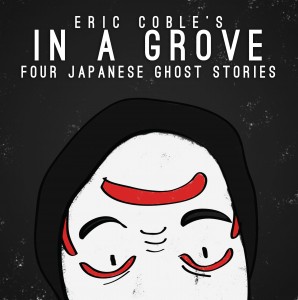 While this coming January 2015, after the integration of both DLSU HTG Manila and STC, for the first time ever the group in STC will present "In A Grove: Four Japanese Ghost Stories" which takes place in four small villages in Japan that has vanished from hundreds of years ago up to this very moment. It consists of four plays, written by Mr. Eric Coble, which will feature "The Snow Woman", "The Oni Dilemma", "The Song of Death" and "The Bean-Grinder". The four stories are sown together by the narration of a character named Obosan, a traditional Japanese priest.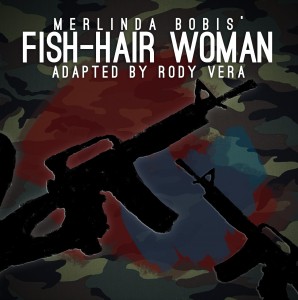 The guild will conclude its season on March 2015 with "Komedya at Eleksyon" (working title), a production that focuses on "Voter's Education" targeting young people ages 18 to 40. Its main objective is to equip the audience with a more analytical mindset for voting and to highlight the significant role of the youth as the nation prepares for the upcoming 2016 elections.Both "Fish-Hair Woman" and "Komedya at Eleksyon" will be staged in the university's Teresa Yuchengco Auditorium, while "In A Grove: Four Japanese Ghost Stories" will be staged in DLSU-STC's Milagros R. del Rosario Auditorium.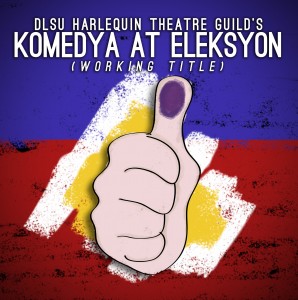 For more information, contact the guild's Division Manager for Marketing, Geordina Carla S. Uy at 0917-5463 -401 or geordina_uy@dlsu.edu.ph.