FIRST PERSON: Sam Javier
on
June 30, 2014
at
4:13 pm
AT THE CENTER The "center" is where all dancers aspire to be placed because it is where the eyes of the crowd are drawn. The Hip Hop International Competition (HHI) is one of the most prestigious competitions one could be a part of and is often considered the center of the Hip Hop world.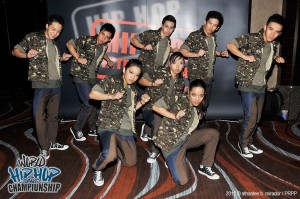 Year after year, thousands of dancers and hundreds of teams from across the globe fly to Las Vegas in the hope of bagging the title "best in the world" for their respective divisions. I was lucky enough to represent my country in this elite competition not only once, but twice, and I can honestly say that being a part of this competition is by far the best experience of my entire life.
World Hip Hop is unlike any other dance event. It is standing in front of a stream of strangers who will watch and appreciate the talent you are courageous enough to share. Walking through the halls you will see teams from different countries practicing their pieces until they have reached perfection. During the World Delegation Day (welcoming ceremony) you will see flags being raised by participating countries proudly screaming their chant at the top of their lungs. The beautiful environment filled with love, passion and appreciation is what made me realize how blessed I am to be able to represent my country through dance.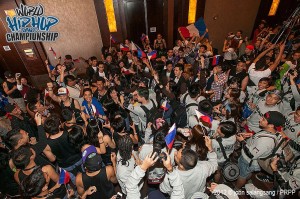 The moment before you step on stage and the host begins to introduce your team and says, "from the Philippines…" — that would be my favorite part of the entire event. Standing backstage and hearing those words through the speakers, you won't be able to help the feeling of utter joy and contentment rush through your body. The crowd will continue to sing "Pinooy! Pinooooy!" and "Filipino! Filipino! Filipino!" lifting my teams spirit to perform at our best and bring honor to our country. Going on stage, you can hear the crowd cheering as loud as they can, and you know that at that moment you will do anything and everything to make your country proud.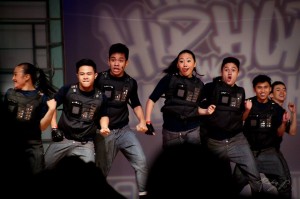 To represent my country in an International competition is an honor and to have a venue to inspire others is such a blessing. More than a competition, HHI promotes unity amongst dancers from all over the globe. "Uniting the world of Hip Hop through dance" is the motto of HHI and they truly live up to that saying. Each country steps on stage with dancers that emanate passion and love for dance, which is evident in their mastery of their piece. The most important part of any competition is being able to have a venue to inspire and to be inspired, to appreciate a piece being performed and to be appreciated when performing. This experience not only allowed me to set foot onstage to dance for my country but also gave me a chance to see and be inspired by dancers from all over the world.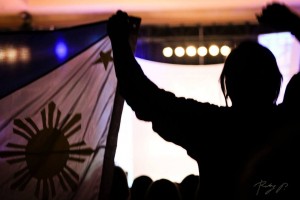 ABOUT THE CONTRIBUTOR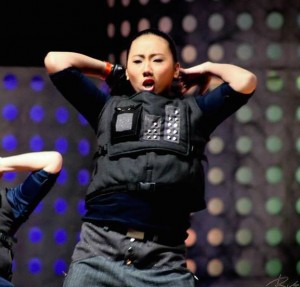 Samantha Javier is a student in the De La Salle University and trains under the team Legit Status. She formerly took ballet, modern and jazz and is an alumni member of the Assumption College Dance Troupe. She is currently training for her next appearance at the HHI.